Our Ministries
Here you will find everything you need to stay plugged in with our church…
NURSERY: Each Sunday during the worship services, the nursery at Erindale Bible Chapel provides care for the tiniest members of our church family in a safe, loving and pleasant atmosphere. The nursery is open to care for babies, newborn to 3 years.
KIDZONE: This program runs each Sunday at 10:30 a.m. for children ages 3 through grade 5, where they learn about Jesus in a fun and caring environment. Each teacher is dedicated to helping the children grow in their knowledge and love of God and the Bible
Youth grades 6-12 meet at the chapel Tuesday nights from 6:30 p.m. to 8:30 p.m. through the school year. The program is designed to build God's word into the lives of our youth, to help them discover and use their spiritual gifts, and to foster friendships in a positive environment. Games, worship, prayer, testimonies, Bible study, speakers, videos, events and food are all part of what can happen.
These classes are offered at the chapel Mondays from 6:30 p.m. to 8 p.m., Tuesdays from 10 a.m. to 12 noon, and Thursdays from 7 p.m. to 9 p.m. Classes are open to people who attend the church as well as to those in the community. Registration is required. Please contact the church office.
This ministry meets three times a year, usually at the chapel. Events include breakfasts, sports, and movie and fellowship afternoons and often include a guest speaker to teach and encourage the men in their walk with the Lord.
Free clothing is available to the community every Wednesday afternoon between 1 p.m. and 2:30 p.m. at the chapel. Donations of gently used clothing are appreciated. Closed during summer months.
The women have breakfasts at the chapel four Saturday mornings during the year for inspirational and relaxed fellowship that features a theme, a guest speaker and worship. All are welcome.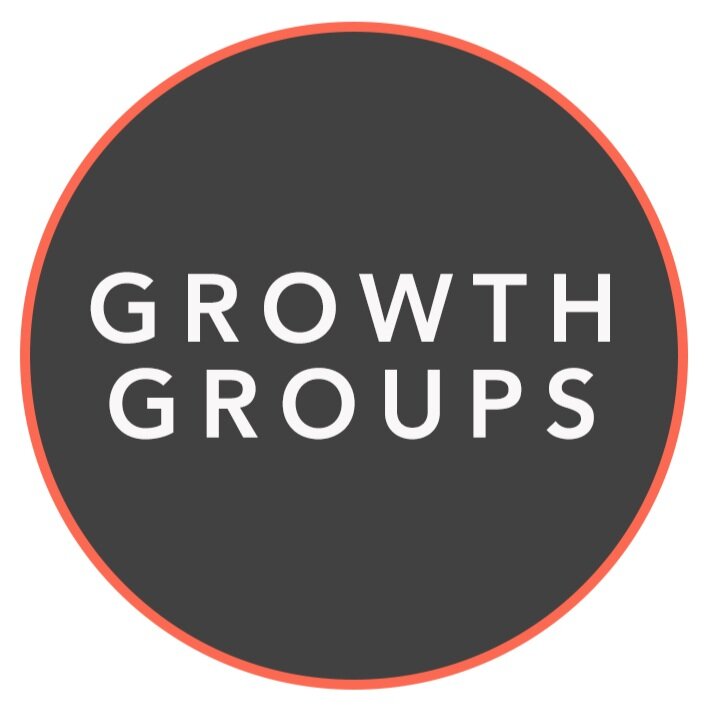 Growth Groups are a tremendous means of fellowship and spiritual growth. We encourage all who attend Erindale Bible Chapel to get involved in one of these groups and discover the care and support of others in our church fellowship. For more information visit the Connection Centre on Sunday or contact the church office during office hours.
stay up to date on sermons from Erindale.